Flash Forward Presents is a 100% independently run network of projects that help you think about the future in unique, inspiring, and surprising ways. Now, more than ever, we can all stand to remember that the future isn't set. It hasn't happened yet. And you can (and should!) try to shape it. And that's what Flash Forward Presents is here to teach you how to do. By becoming a member of the Time Traveler Club, you help make these projects possible, and in return you get additional insights into the future, and how to prepare yourself for it. Let's explore the future together.
Become an illustrious 〰️〰️ Time Traveler 〰️〰️ and get exclusive access to a ton of special Flash Forward Presents content, including:
🤖 Exclusive bonus podcasts
🚀 Behind the scenes on new projects
🌀 Time Traveler Dispatches (aka members only newsletter)
🎙 Early access to new shows
📚 Futurology book club
🧠 Quarterly videos & AMA's
⚡️ Goody bags!
Monthly ($20/month)
Annually ($200/year)
↑↑↑ GET ALL THAT BY BECOMING A TIME TRAVELER ↑↑↑
---
Things I'm working on that fall under the Flash Forward Presents umbrella, and that you'll get early access to and hear all about in your Time Traveler Dispatches:
Flash Forward, the podcast
Flash Forward, the book, coming soon!
Advice for and from the Future, a new podcast about how we can live better today and tomorrow.
Hey, Lola? A three-part audio drama about surveillance, love, and fear.
Timelines, an experiment in audio fiction storytelling.
A six part series about the history of the future (it will make sense when you hear it, I promise).
A graphic novel
A young adult novel
A screenplay
Short stories
And more!
---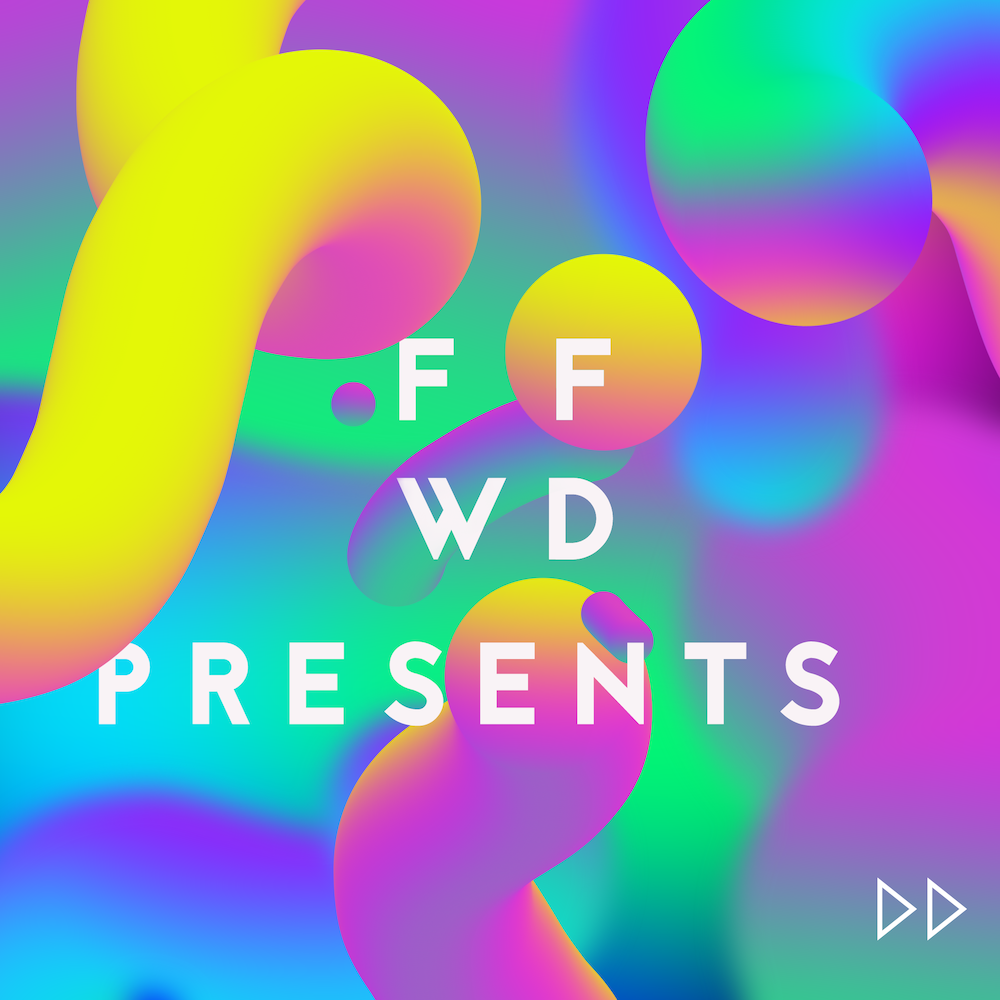 Not ready to become a Time Traveler just yet? You can still help make these projects happen by donating however much you can below.